Season of Hope
for Duke Children's
This season, when the spirit of good will and generosity surrounds us all, we are turning to our community to join us in a Season of Hope.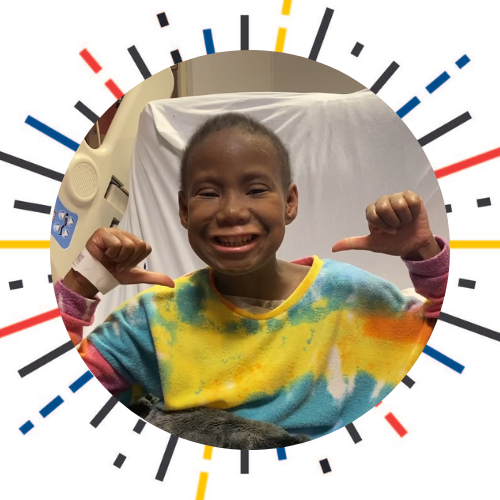 GIVE HOPE
...for families that need it most. Your donations will directly help children in our community and around the world. Make a gift, support a project, or find a fundraiser…
Donate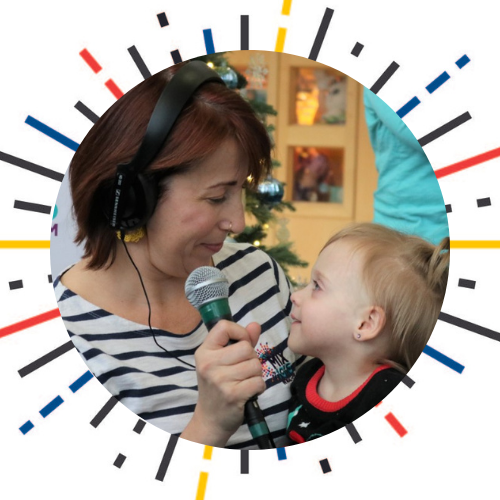 CELEBRATE HOPE
...for children in our community. Tune in to the MIX 101.5 Radiothon for Duke Children's on Dec. 14-15 to hear stories of hope and healing from our patients and their families…
Read More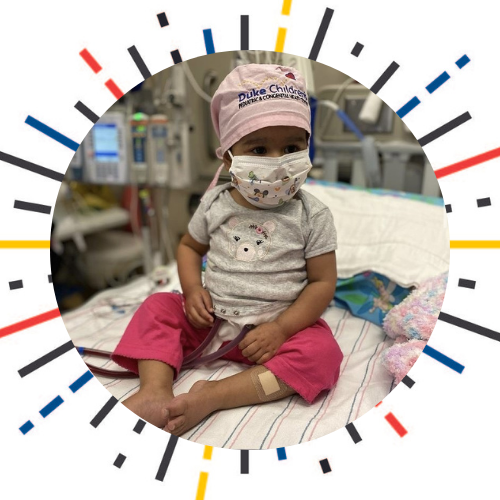 SPARK HOPE
...for innovative ways to heal children. At Duke Children's, our providers are always looking for a way to give hope to more children. Choose a project that means something to you…
Support a Project
EMPLOYEE MATCH CHALLENGE
CHALLENGE MET!
Duke Credit Union matched gifts made by Duke employees up to $5,000. Thank you to all Duke employees who gave to support the Season of Hope.
Thank You to our Sponsors