What is Over the Edge?
Over the Edge for Duke Children's is an exhilarating event in which participants or "Edgers" commit to raising $1,000 in exchange for the opportunity of a lifetime -- a chance to go out the penthouse window and rappel down the 17-story 21c Museum Hotel, overlooking downtown Durham. We invite you to join us in this exciting event to support Duke Children's. It takes a lot of courage to rappel down a 17-story building. Our patients and families show courage in the face of adversity every day.
We want you! Join us as an Edger and fundraise for Duke Children's--registration is now open, and rappelling spots are limited! Our rappel date is Saturday, October 16, 2021.
The Over the Edge experience can take between an hour and a half to two hours from registration to exit.
Duke Children's strongly encourages all event registrants to be fully vaccinated against COVID-19 prior to event participation. Masking guidelines and other COVID-19 precautions will be announced closer to the Over the Edge date and will follow Duke University and City of Durham guidelines. Public health conditions and guidance can change on short notice, and we will keep you updated on Duke's policies, which are listed on the university's Coronavirus Response webpage.
If you have any questions, please contact Amelia Howle at amelia.howle@duke.edu.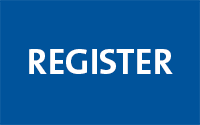 Or, join us as a Sponsor and help support Over the Edge for Duke Children's!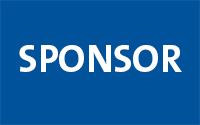 Why go Over the Edge for Duke Children's?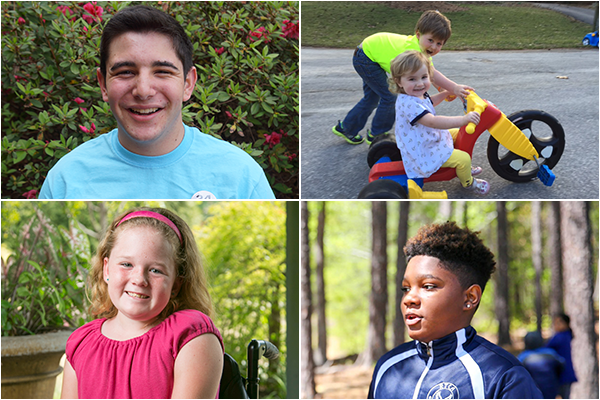 Go Over the Edge for children like JOSH, who has a rare illness that prevents him from digesting proteins. He follows an incredibly restrictive diet and takes a special medication. Josh would have died without the childhood diagnosis and care he continues to receive from Duke Children's. Now in his early 20s, Josh has along and healthy life ahead of him.

Go Over the Edge for children like AUSTIN and ALEX, siblings whose lives were both saved by Duke Children's. Little sister Alex was born needing a liver transplant, which she received when she was several months old. As she recovered, Austin began his own battle—he was diagnosed with leukemia shortly before his third birthday. Several years later, both children are healthy and happy.
Go Over the Edge for children like AUBREY, who was born with spina bifida, which causes curving of the spine. Aubrey, who is nine, faced a future filled with numerous invasive surgeries, but Duke Children's had an incredible solution. Physicians implanted her with a device that corrects the curve in Aubrey's spine using magnets, not surgery. Now, Aubrey visits her specialist a few times a year for a simple and painless fifteen-minute appointment—no surgeries needed.
Go Over the Edge for children like KAMERON, who came to Duke Children's at fourteen years old, and was dealing with the death of a parent and health complications including high glucose, blood pressure, and BMI. Kameron enrolled in Bull City Fit, a collaboration between the Duke Children's Healthy Lifestyles Program and Durham Parks and Recreation, which teaches the tools for healthy everyday living. Now Kameron is fit and active, and he has been able to heal from his personal loss through playing sports.
Go Over the Edge for children like CREED, who is was diagnosed with Duchenne muscular dystrophy as a baby, and who came to Duke Children's when no other hospital could give his family hope.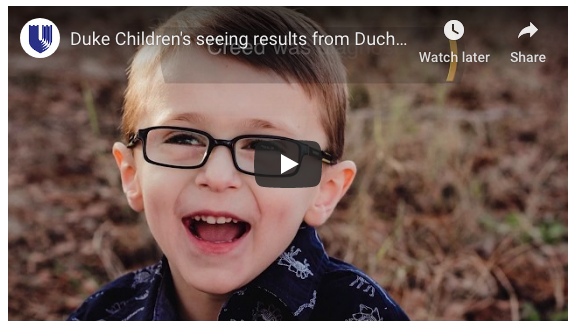 JOSH, AUSTIN, ALEX, AUBREY, KAMERON, and CREED are lucky to have Duke Children's in their backyard, but patients and families come from all over the country to receive care that they can only get at Duke Children's. We cannot provide that care without the help of generous supporters like you. Participating in Over the Edge will help us build a healthy tomorrow for children not just here in North Carolina, but also all over the world. Your support matters.
Please note:
All participants must be 18 years of age or older. All minors participating in the cheering zone must be accompanied by a parent or guardian.
In order to participate you must raise at least $1,000 or pay the difference by Sunday, October 10, 2021 at 11:59pm Eastern Standard Time. If the $1,000 minimum is not met, the funds are considered a direct donation to Duke Children's with no refunds being provided.
Edgers who have met the $1,000 fundraising minimum will be contacted upon meeting that goal to schedule their climbing time.