Run on Duke campus (10/2)...or join us virtually

Angels Among Us starts as we always do...moving for brain tumor research at Duke! For 2021, you have a choice of how to participate:

Option 1: Register to come October 2 and run the 5K on Duke campus. Awards, food, activities provided. See below for more details and our special promotion. Download race brochure

Option 2: Do NOT attend the in person 5K event and instead register for the virtual option to complete the 5K and/or 1-mile distances (run, walk, bike, etc.) any time between September 2 and October 2. Your time and distance will be tracked. See below for more details.
What does my $40

in person 5K

registration include?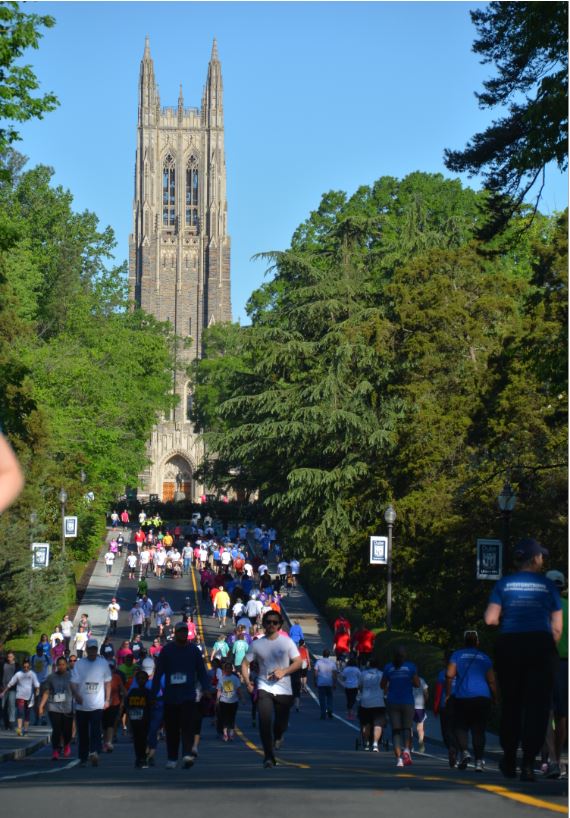 Entry into the 2021 competitive certified 5K race. View day-of 5K details including the route


Event shirt, race bib with timing chip (Precision Race Timing)

Panera bagel, fruit for 5K participants. Sweet and salty treats available on-site as well.
Survivor shirt, bib, bandana for brain tumor survivors that attend October 2. Will recognize our survivors that morning, as well.

So there will NOT be a 1-mile Walk of Hope on October 2?
That's correct. Because of the close interaction with a large group of our patients during the 1-mile Walk of Hope through the gardens (and traditional ceremony on stage), we've decided to NOT have that in October, but the Walk of Hope WILL be back bigger and better on April 30, 2022 when we hope to all safely be back together - with a large group of our patients to lead us through the Gardens! We truly hope you understand.
What does my $30 virtual-only registration include?
Entry into both 5K and 1-mile distance VIRTUAL events - you can run, walk, bike, crawl (your choice!)
2021 event shirt. Brain tumor survivors recieve special race bib as well.
Access to the "IYR Virtual" app that tracks, measures and posts results (Must complete between Sept. 2 and Oct. 2)
Will receive information closer to virtual event.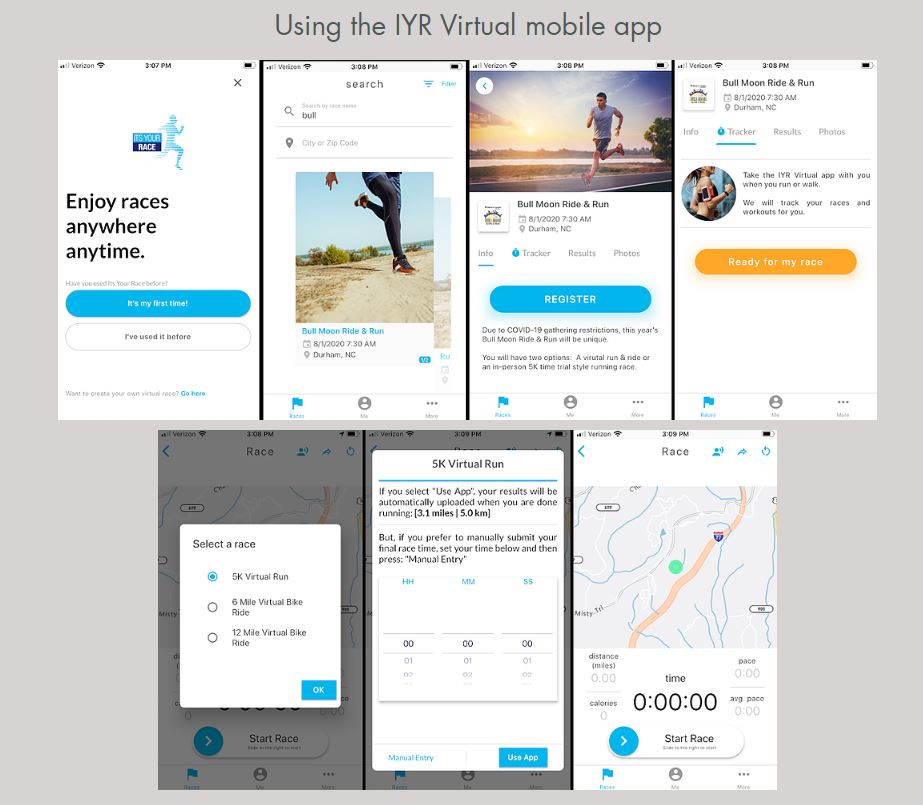 I am brain tumor survivor / BTC patient. How can I be a part of this?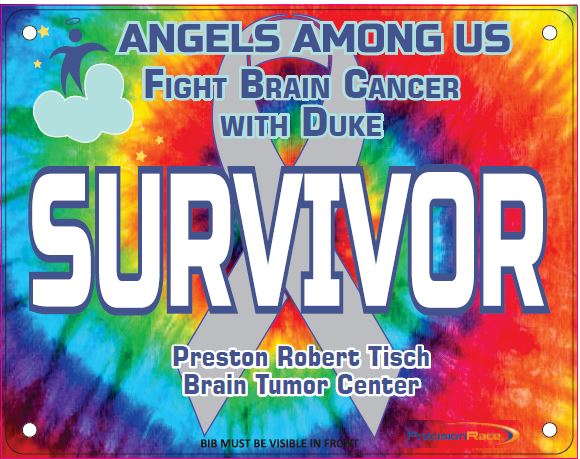 You are welcome to attend the October 2 5K-only event where we will be recognizing the group of survivors that are present for the 5K race. There will be a special survivor check-in area, a small survivor tent with survivor shirts, bandanas.
You may also choose to NOT come to the event on October 2 and participate virtually instead. As a registered virtual run/walker, you will
receive a race packet that includes a 2021 event shirt, finisher ribbon and special "Survivor" bib.
How do I register?
REGISTER ONLINE. You can join an existing team, create your own, or simply participate as an individual.
Select how you would like to participate: In person 5K Run, Virtual 5K or Virtual Walk.

For the in-person 5K, online registration closes at September 30th. Day- of registration available.
For the virtual run/walk, you must register by September 1 to be included in 5K app results.



How else can I be involved with 2021 Angels Among Us?
Will there be a silent auction? KidZone?
No silent auction for October, but we are already starting to collect some amazing items for April 30, 2022! We will have some games on-site for October 2 event, but the large inflatables, face-painting will be back in April 2022. .

HELPFUL RESOURCES
How Angels Among Us Helps the Brain Tumor Center at Duke
---