2021 Pink Ribbon Yoga Schedule
2022 Schedule will be avilable soon. Please check back.
Friday, August 21
10 a.m. to 4 p.m.
Schedule of Events
• 10 a.m. – 11:30 a.m. Opening Circle
• 11:45 a.m. – 12:30 p.m. Live Yoga Class
• 12:30 p.m. – 1 p.m. Lunch Break
• 1 p.m. – 1:45 p.m. Yoga Off The Mat
• 2 p.m. – 2:45 p.m. Panel Discussion
• 3 p.m. – 4 p.m. Closing Circle
Event Descriptions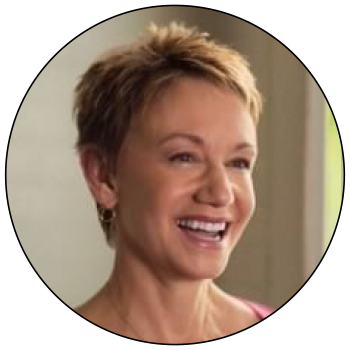 Opening Circle:
This is an orientation for the Pink Ribbon Yoga Retreat where you will be introduced to the Pink Ribbon Yoga group. Our intentions for this restorative retreat will be shared. This portion will be led by Jean Costa, MSW, RYT, Certified Spiritual Counselor.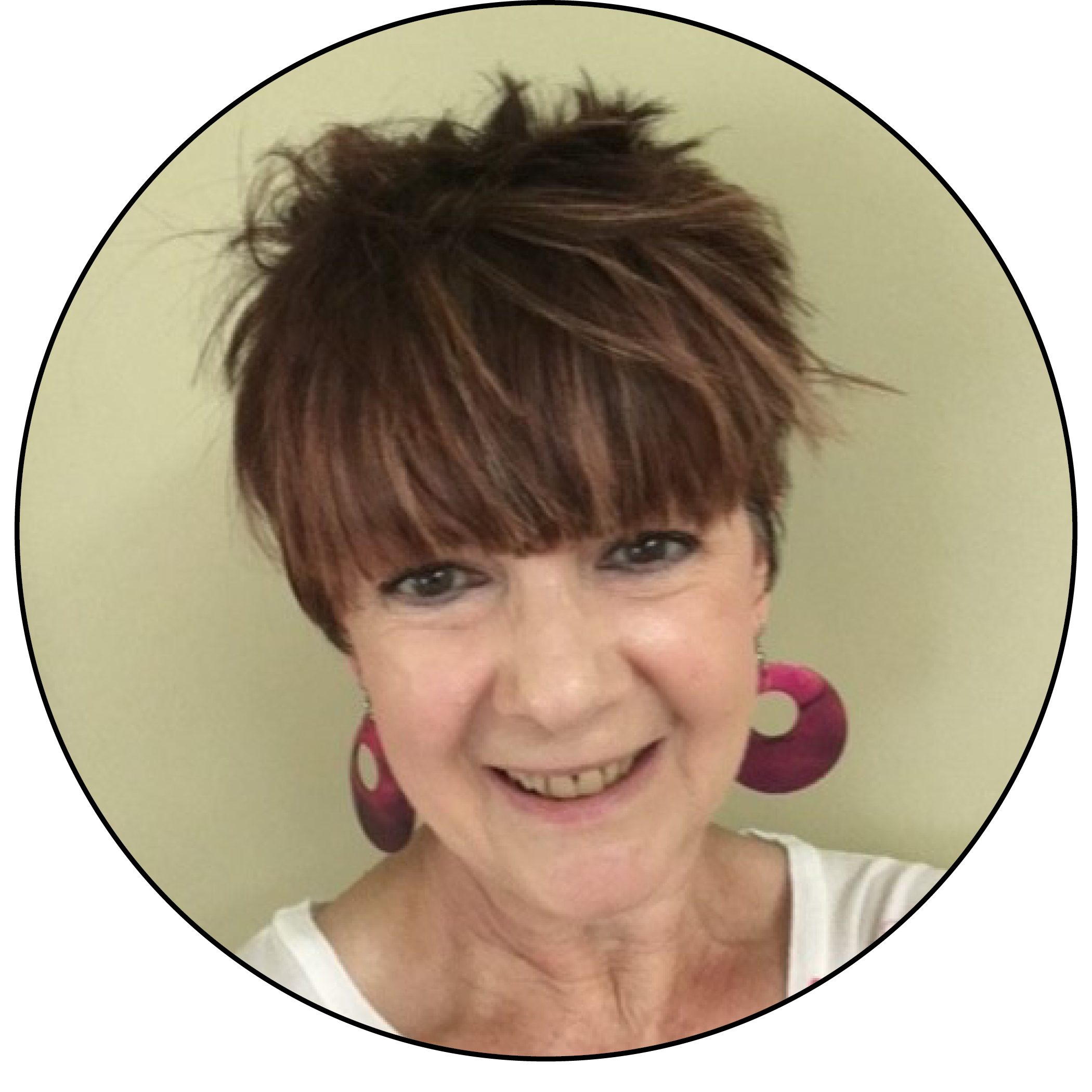 Live Yoga Class:
Yoga can help people facing cancer both mentally and physically, research shows. During this class, instructor TJ Martin, a Registered Yoga Teacher who is also certified in Integrative Yoga Therapy, invites each participant to explore their own possibilities for wellness through yoga poses, breathing techniques and relaxation practices. Martin has been a yoga teacher for the Pink Ribbon Yoga Retreat since its beginning in 2005. She is currently completing iRest Level 1 Yoga Nidra meditation teacher training.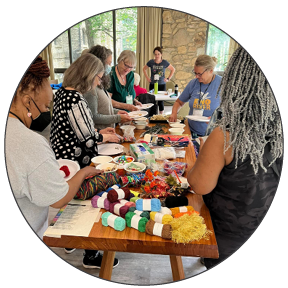 Yoga Off the Mat:
Medical family therapist and art therapist Geoffrey Vaughn will lead this group activity where participants will be creating art that can be as simple as an object you create to signify a transition in your life or as complex as an object you create and build a ceremony around to embody the hopes and dreams for your future or something you want to leave behind. Art supplies will be mailed to you in advance.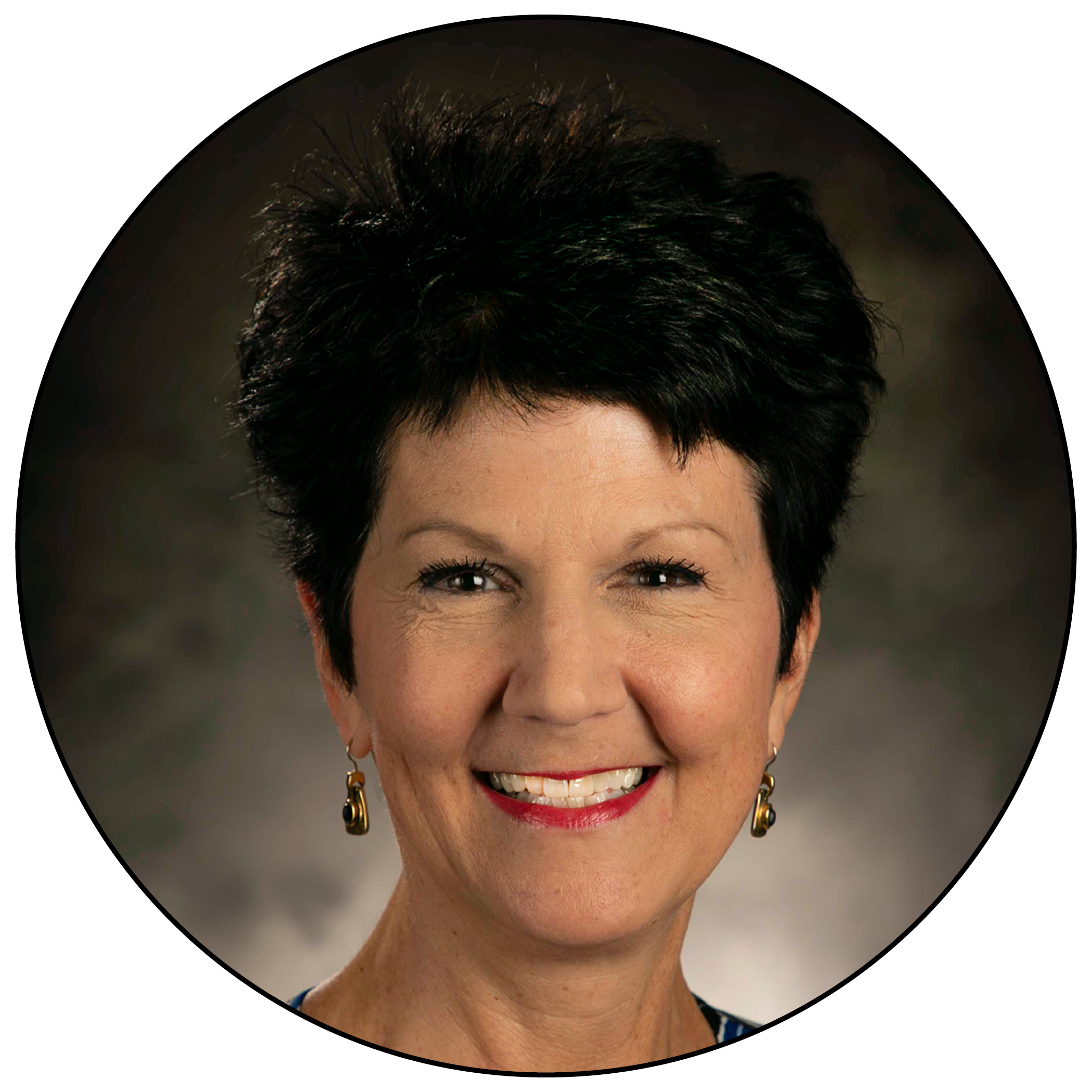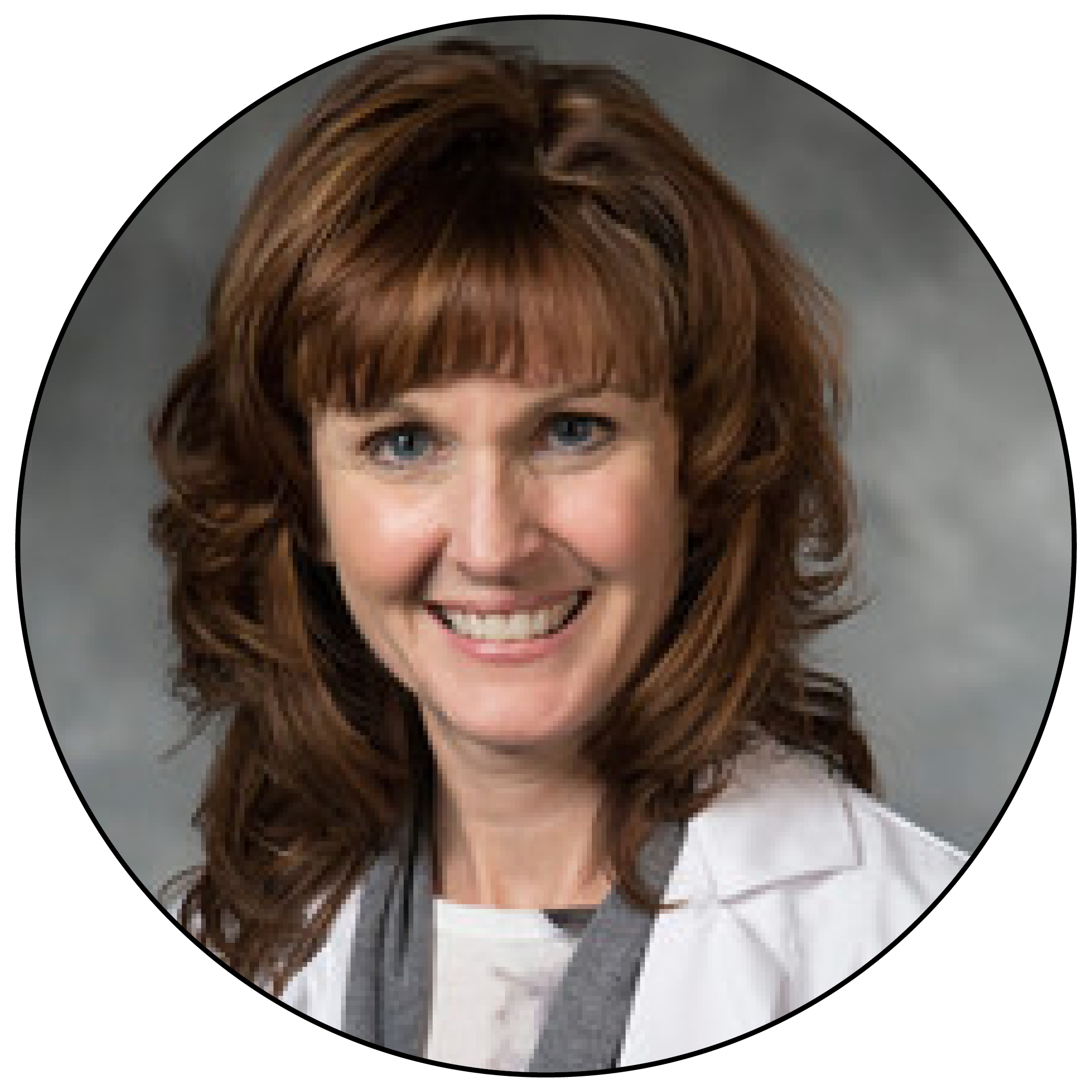 Panel Discussion:
Join Tracy Berger, Duke Cancer Patient Support Program medical family therapist, and Kimberly Slawson, nurse practitioner for the Survivorship Clinical Services, to discuss the physical and emotional experiences of breast cancer survivors. The discussion will start with a short educational segment from each provider, followed by, an open forum for Q&A with these experts.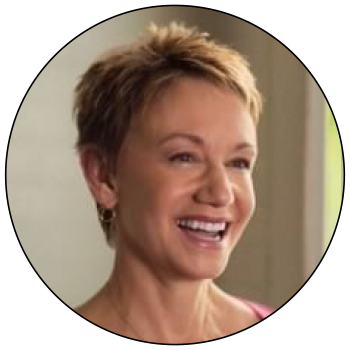 Closing Circle:
Jean Costa, MSW, RYT, Certified Spiritual Counselor, will host Pink Ribbon Yoga retreat attendees as they come together for a closing circle ceremony to reflect on the retreat experience together.