SPARK HOPE
for innovative ways to heal children.
At Duke Children's, we are always looking for new ways to give hope to more children.
Our providers are raising funds for new projects that will make an impact in the care we can provide.
But, they need your help!
Choose a project that is meaningful to you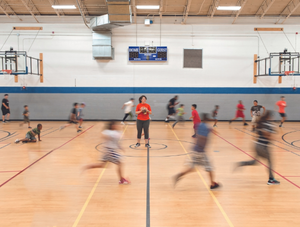 Bull City Fit
Rates of childhood obesity have hit historic highs after the COVID 19 Pandemic. Help us reopen Bull City Fit to provide fitness and nutrition opportunities for children and families.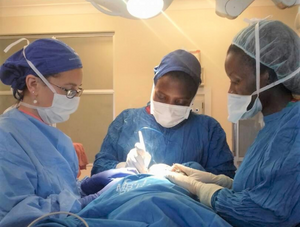 Duke Center for Global Surgery
Almost 2 billion children around the world lack access to surgical care. The center will launch collaborative efforts across Duke to improve surgical care in low-income settings, in our community and around the world.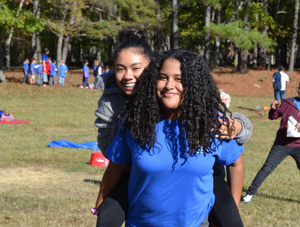 Latinx Youth Ambassadors
Empower Latinx youth to be ambassadors to communicate directly with families in their communities to share information about the vaccine and help stop the spread of COVID-19.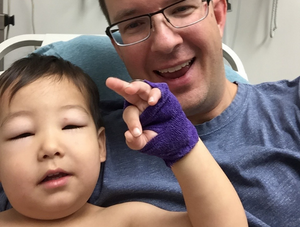 Project Kidney Hope
Provide care packages designed to give newly diagnosed families what they immediately need to take care of their child with nephrotic syndrome.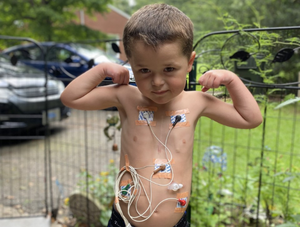 Strong Hearts
Develop a comprehensive exercise program designed specifically for children and adolescents with heart disease so they can enjoy exercise in safe and health ways.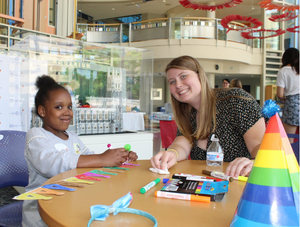 Support Nursing & Child Life
Our Duke Children's nursing and Child Life teams take care of our young patients every day. Now it's our turn to take care of them.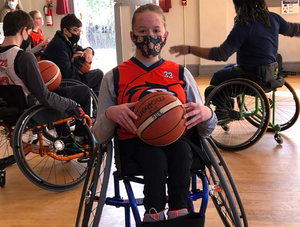 The Nudge Clinic
Growing up is tough, especially for children with spina bifida. The Nudge Clinic will use behavioral economic principles and technology to help adolescents with spina bifida flourish into adulthood.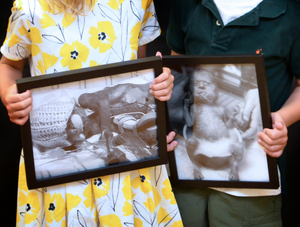 Virtual Office Hours
Connecting families of patients receiving pediatric heart surgery through virtual office hours with their surgeons to ask questions and become part of their care team.
Your support sparks hope for our patients!
These innovative projects are finding new ways to
provide hope and healing to families that need it.
Donate:
Find a Participant or Team: