Season of Hope
for Duke Children's
Honoring 67 Days of Hope for Hannah
Hannah's mom, Holly, was devastated to learn during her pregnancy that her daughter would be born with half a heart.
Her doctors sent her to Duke Children's. Here she found the answers they needed, expert guidance and care, and new research that could change Hannah's future.
67 days. That's the number of days Hannah spent in our Pediatric Cardiac Intensive Care Unit.
She had her first open-heart surgery at just 3 days old.
ARBY'S FOUNDATION MATCH CHALLENGE
The Arby's Foundation will match every dollar raised for Duke Children's to raise a total of $67,000 to honor the first 67 days of Hannah's life. With your Season of Hope gift, you'll not only help care for children like Hannah today, you'll also give families hope for tomorrow.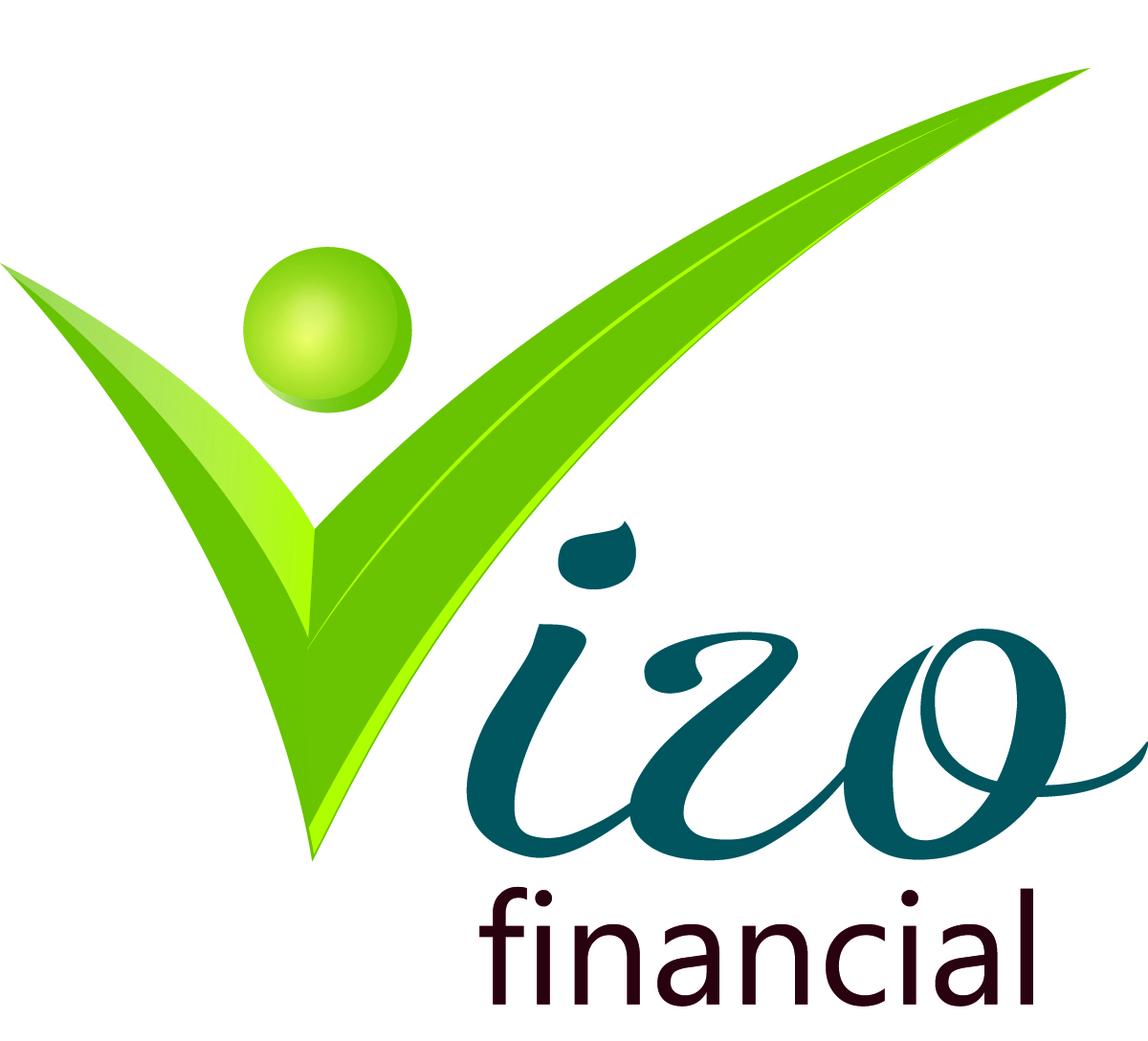 GIVING TUESDAY TRIPLE MATCH
#GivingTuesday symbolizes a simple yet profound truth: Everyone has something to give and every act of generosity matters. Thanks to an extra gift from Vizo Financial, your gift will be TRIPLED on Nov. 29 and will help us reach our goal. Your #GivingTuesday gift provides hope for families tomorrow.
Donate:
Find a Participant or Team: