CORPORATE SPONSORSHIP
Corporate sponsor gifts play a huge role in Angels Among Us. Monetary gift and gift-in-kind donations are greatly needed and appreciated. Companies will receive tax credit for their participation.
Angels Among Us offers many ways a corporate sponsor may receive recognition for their donation; from the company logo or name printed on the thousands of event t-shirts, banners and signs, to sponsor tents at the event site. The levels of recognition are listed on the sponsor level opportunities sheet.
When a corporate sponsor donates to your team, email the business name, address, amount of donation, and their company logo to angelsamongus@duke.edu by April 1st.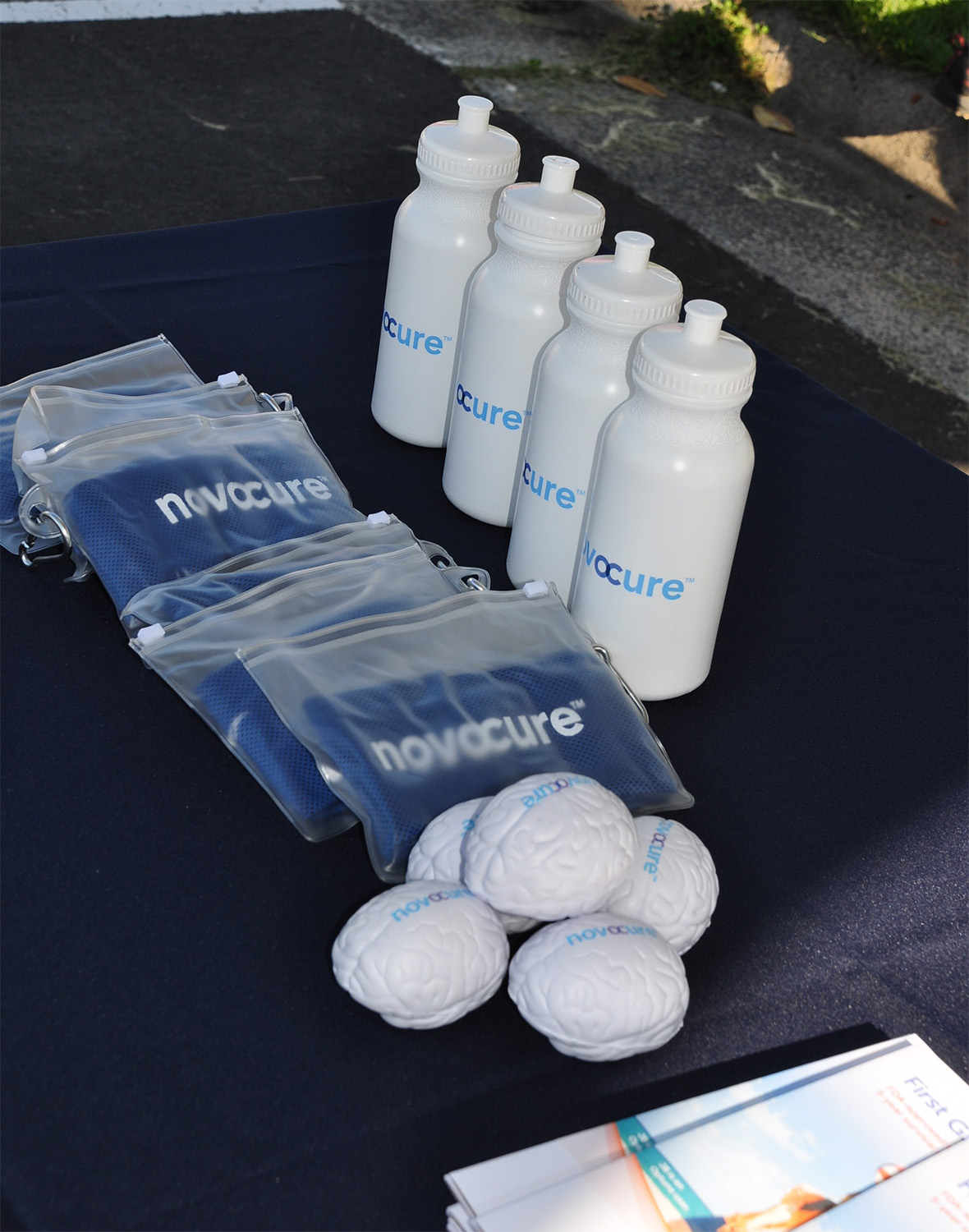 Below are Angels Among Us information sheets to help you put together a Sponsor Packet for soliciting businesses to support your team. These forms will make it easier for you to inform potential sponsors what Angels is about and why we need their support.
Duke University is a 501C-3 organization.
The Federal ID number is 56-0532129
Sponsor Packet Information:
Sponsor Level Opportunities PDF
How Angels Makes a Difference PDF
History of Angels Among Us PDF
Gift-in-kind items needed include:
Gifts for Survivors

Silent auction items

Items for 5K runners

Prizes for children

Other gifts are needed. Please contact us for more opportunities.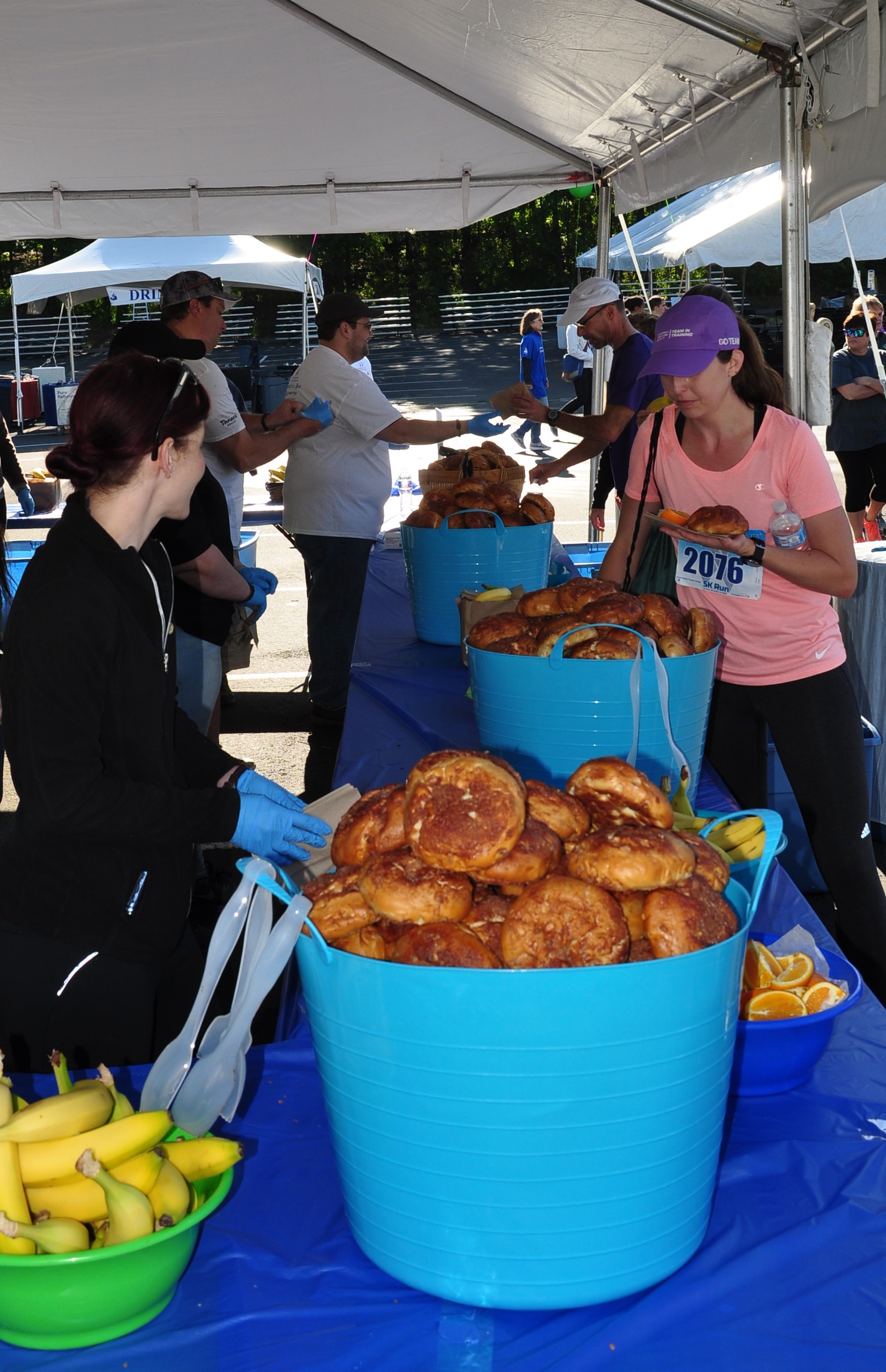 Thank you Panera Bread and Fresh Point Produce for your many years of support.